Cotswold Hotels
Choosing one of our Cotswold Village Rooms for a hotel stay means that you can expect gorgeous interiors, fabulous food, Cotswold countryside views, and friendly, top-notch staff to make your stay perfectly memorable.
We've taken time out and tried them all and rather liked them – well, loved them and we just know you will too! All are quite different in their own special way but all are chosen for their distinctive quality, character and comfort. Some love having canine companions to stay and are perfect for young families too.
As with all Cotswold Village Rooms they are all in a village, hamlet, or tucked-away setting.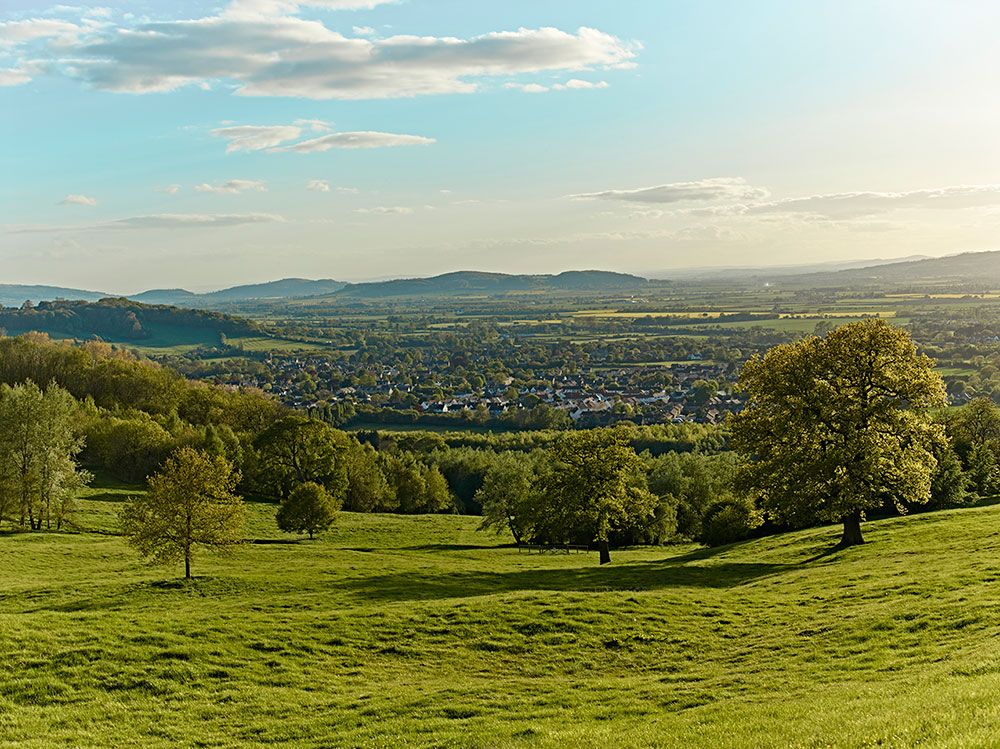 Cotswold Village Rooms Hotel Accommodation